Virtual services
With First, you can establish your registered office in prime locations and ensure that your business projects the best professional image while receiving the most professional service at all times. We handle all your mail and answer your calls in person to guarantee you don't miss a single business opportunity.
First Solutions

Prime locations

Personalised service

Flexibility and immediacy

Innovation and technology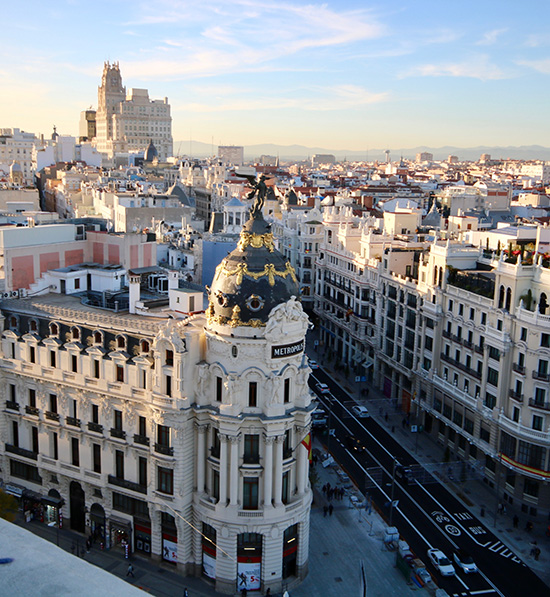 Madrid
Located in the main business areas of Madrid, including the AZCA district, Castellana, Barrio de Salamanca and Pozuelo de Alarcón. In emblematic skyscrapers, state-of-the-art buildings and iconic locations. All holding sustainability certificates and featuring all the facilities your company needs.
See centres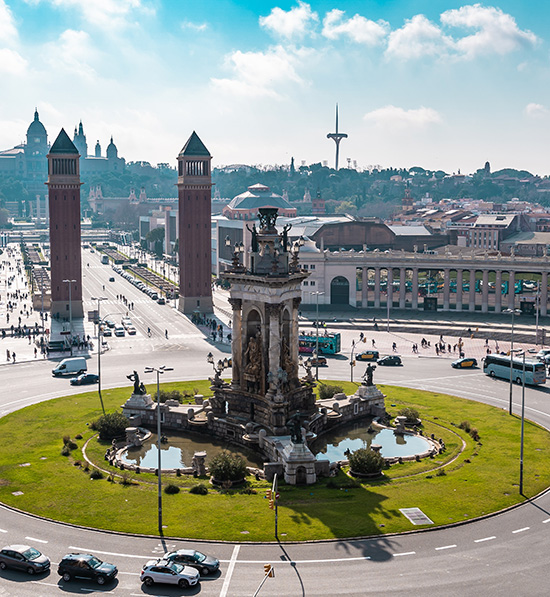 Barcelona
Our centres are located in historic buildings in the centre of Barcelona and skyscrapers in the main business and communication hubs. Strategic locations in the European city with the highest growth in coworking spaces in recent years due to its location, climate, diversity and urban environment.
See centres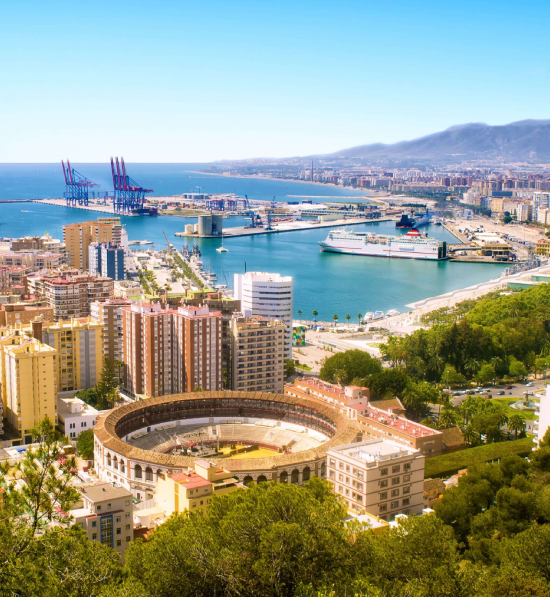 Málaga
We are located in the only BREEAM-certified historic building in Andalusia. A unique space offering magnificent views of Calle Marqués de Larios, the main commercial and business district of the world's most fashionable city, where large technology, financial and consultancy multinationals are setting up their offices.
See centres
Would you like to find out about our coworking spaces?
Tell us what you need. We will provide the best information and services for your business. And if you prefer to visit us in person, please feel free. We look forward to meeting you!
Contact us