Referral First
Get rewards for you and your friends for referring our flexible office services.
Love at First Referral
How do I obtain incentives?
If you have a contact whose company is looking for flex space, recommend our office services and workspaces and receive a variety of incentives.
Join our Referral Programme and win prizes of up to €600.
And your referred contact will be rewarded too!
Private individual office
Up to 5 positions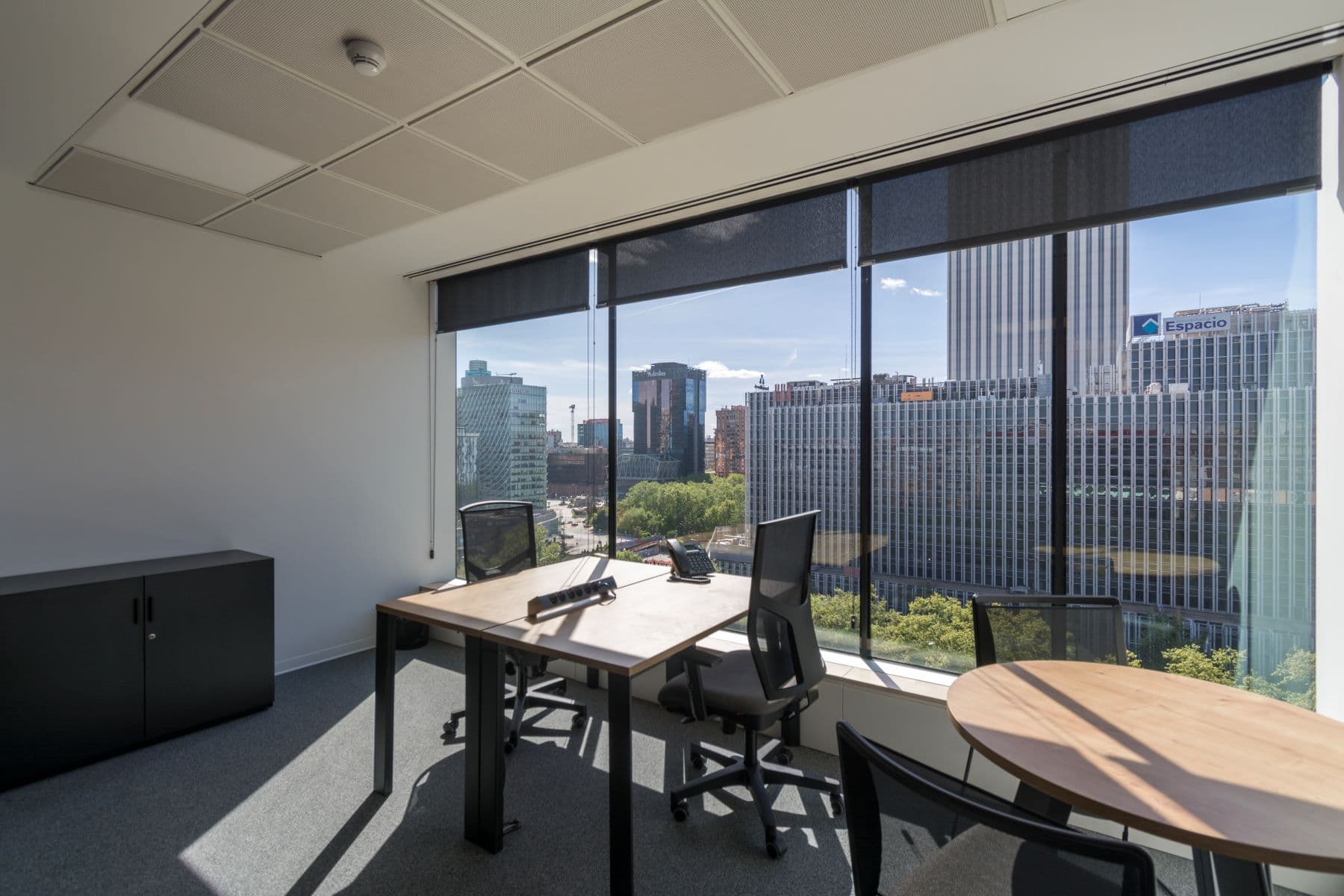 Private office
From 6 to 12 positions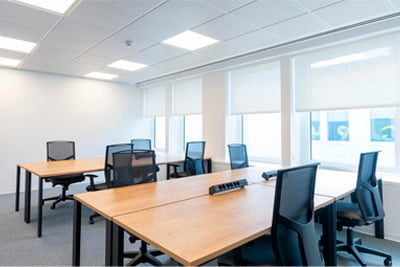 Enterprise: corporate office
More than 12 positions