First workplaces opens its tenth flexible office centre at Paseo de la Castellana 130 – Madrid
First workplaces, the leading company in flexible offices and corporate coworking in Spain, continues to grow with the opening of a new 2,200 m2 flexible office space in Madrid. The new centre will be located at Paseo de la Castellana 130, directly opposite the company's existing centre at Torre Europa.
The centre, located on the top two floors (9th and 10th) of the building, underwent a complete refurbishment in 2022, featuring a brand new façade with a curtain wall that offers plenty of natural light and stunning views of the offices.
The refurbishment included the installation of technical and air-conditioning equipment, security systems and a completely new interior design. In addition, the ninth-floor terrace has been refurbished for the exclusive use of First workplaces clients, making it one of the outdoor spaces with the best views in this financial district.
As a result of this refurbishment and modernisation project, the building has obtained the Leed Gold certification, a guarantee of sustainability, efficiency and user comfort.
This new centre on Paseo de la Castellana is the latest addition to our existing centres in Barcelona, Madrid and Málaga, further strengthening our strategic positioning with prime locations in the business districts of these cities.
The spaces at this centre have been designed around comfort and convenience for people, focusing on the new work and collaboration models required by modern companies.
This means that clients will have access to executive offices, tailor-made corporate offices for medium and large teams, and numerous types of common spaces, including meeting rooms of different sizes, phone booths, plug & work areas, lounge areas, dining areas, coffee points, and of course the magnificent ninth-floor terrace.
As Óscar García, CEO of First workplaces, explains: "We develop all-inclusive flexible workspaces with no upfront investment required so businesses can quickly and efficiently access the new demands of talent".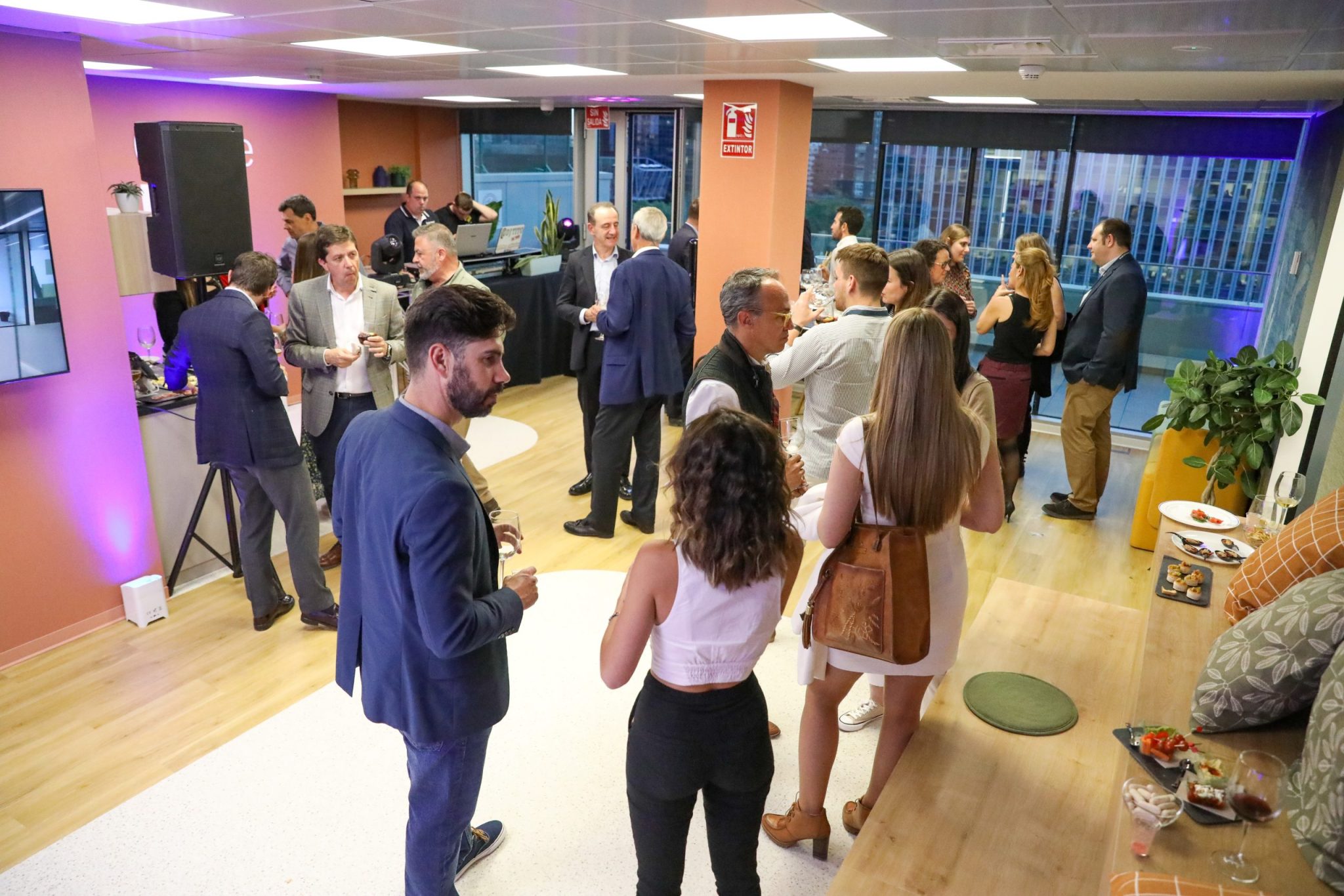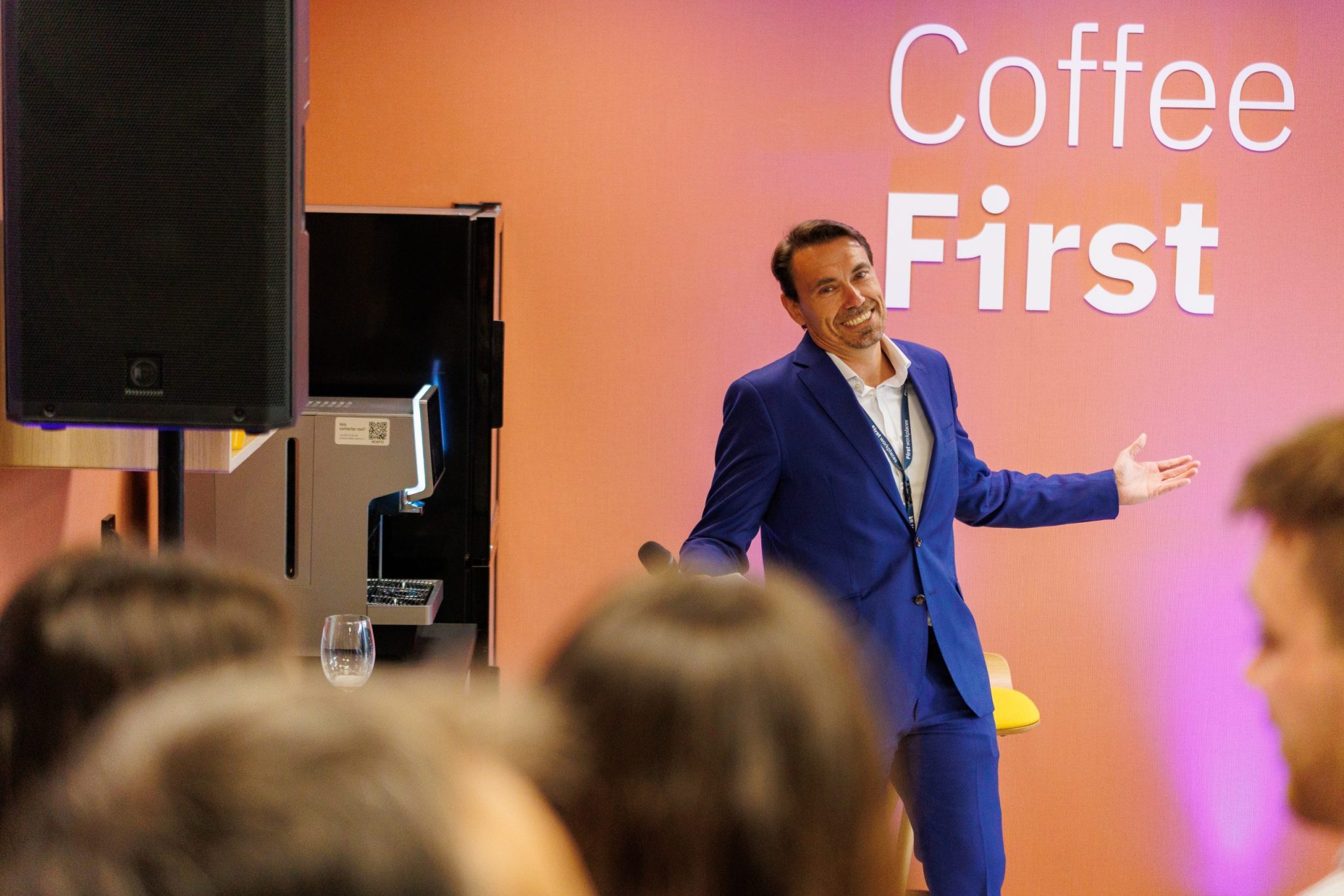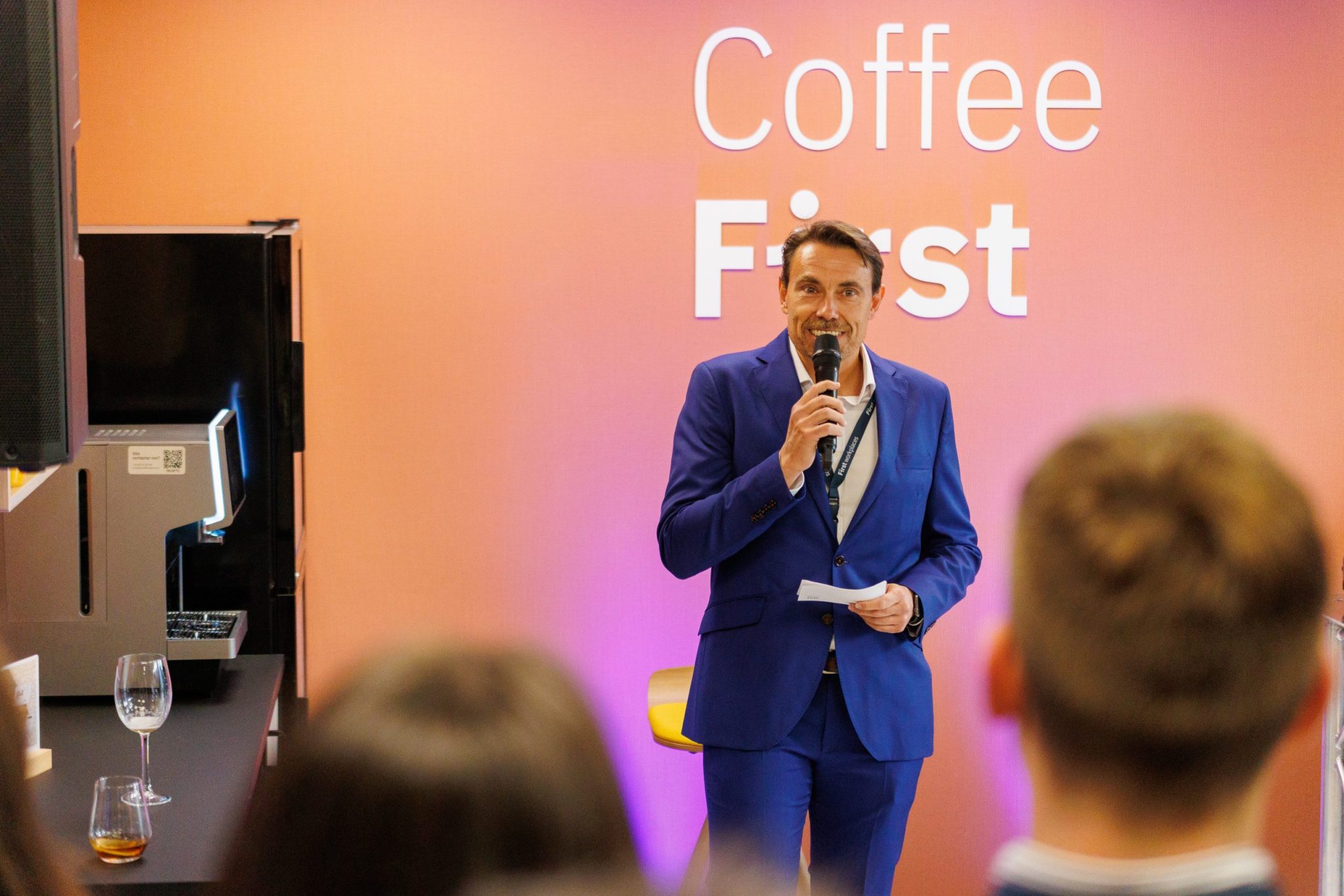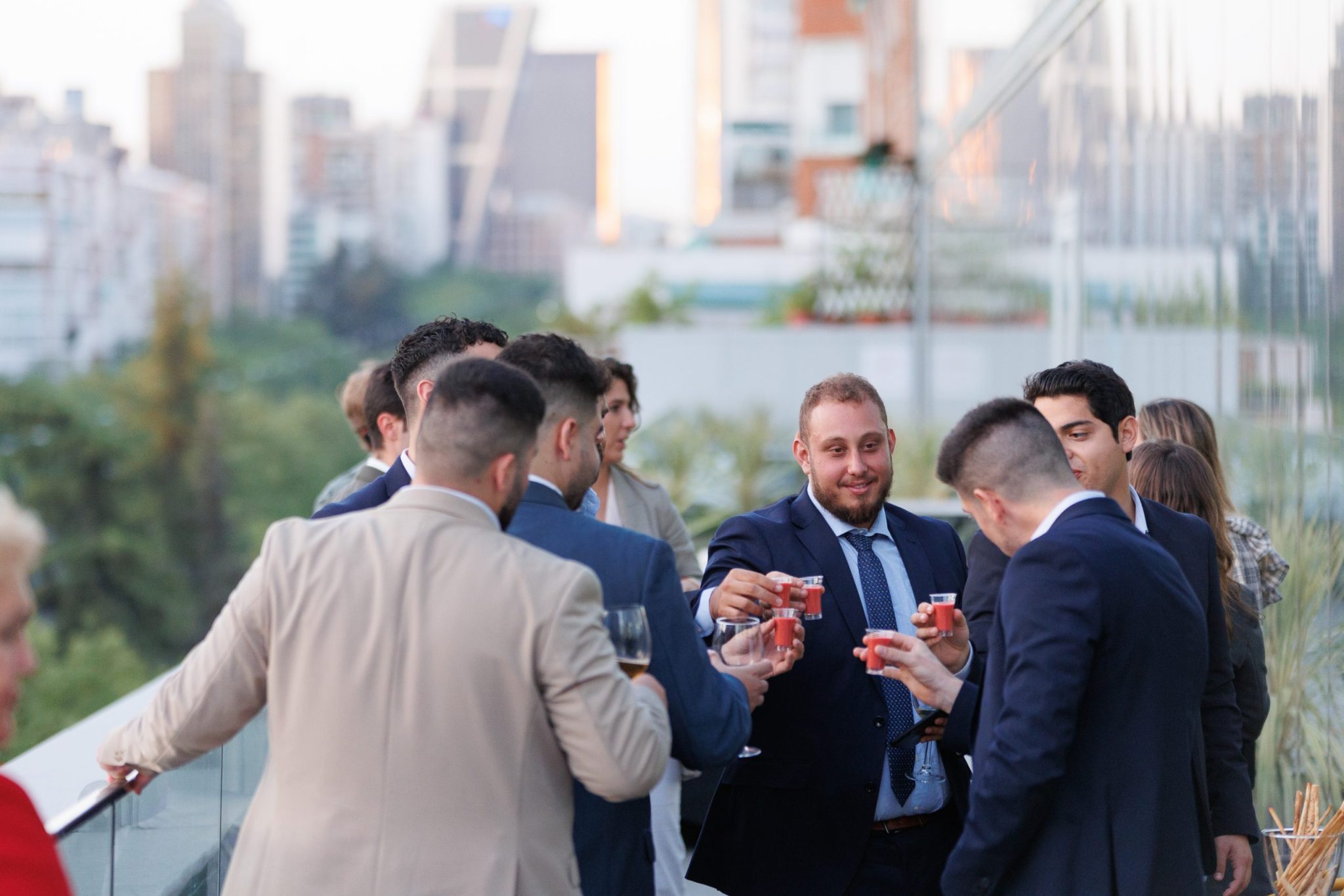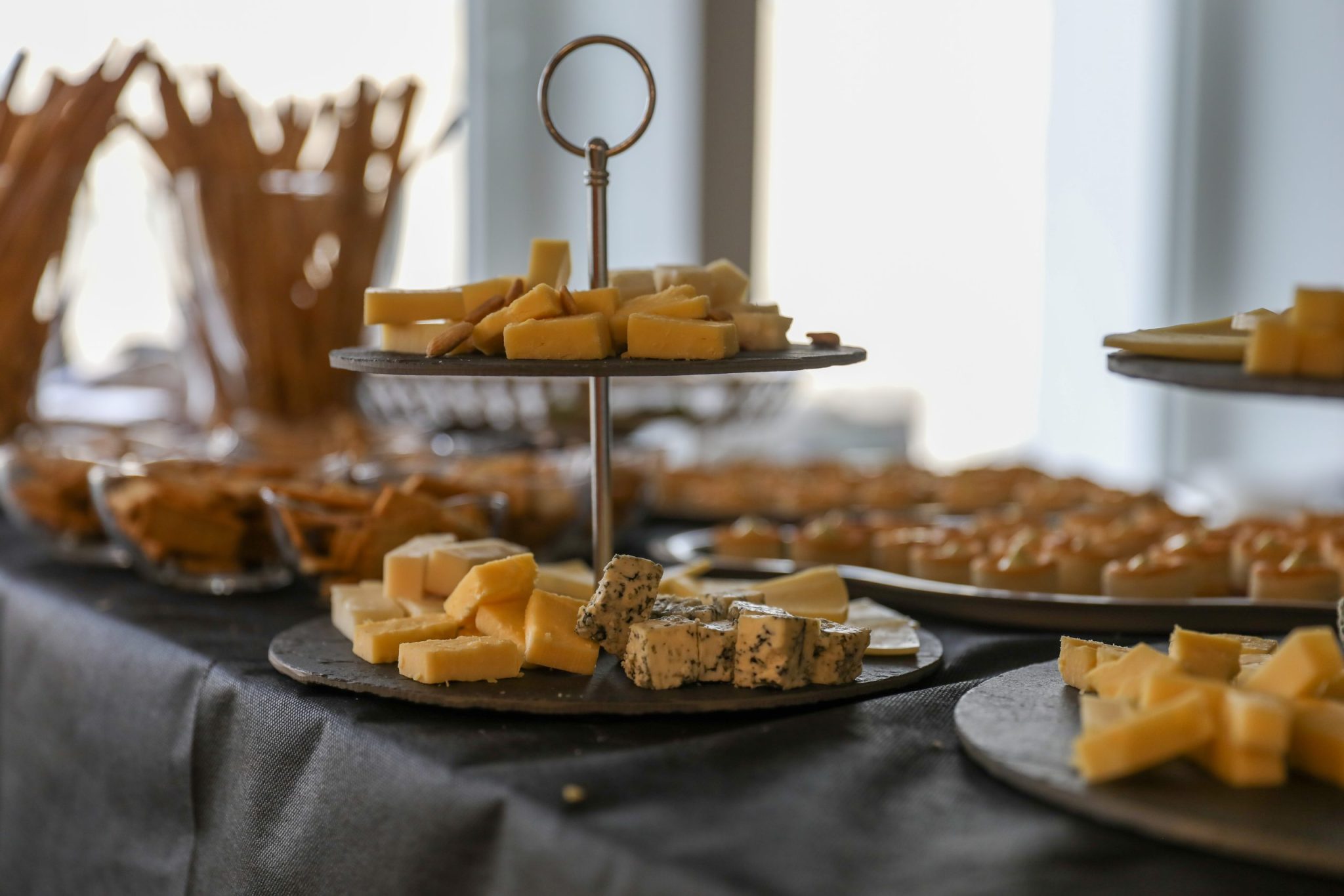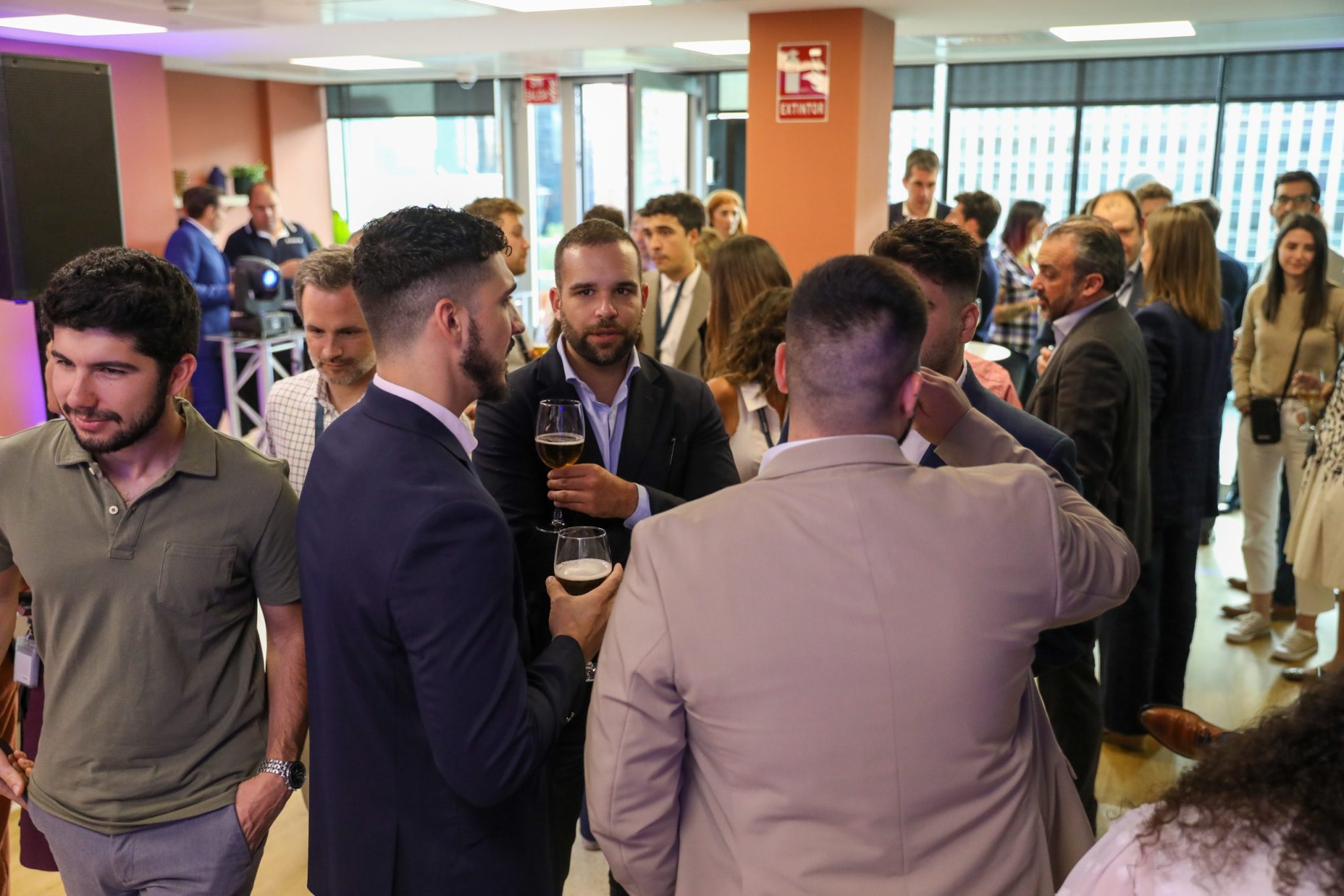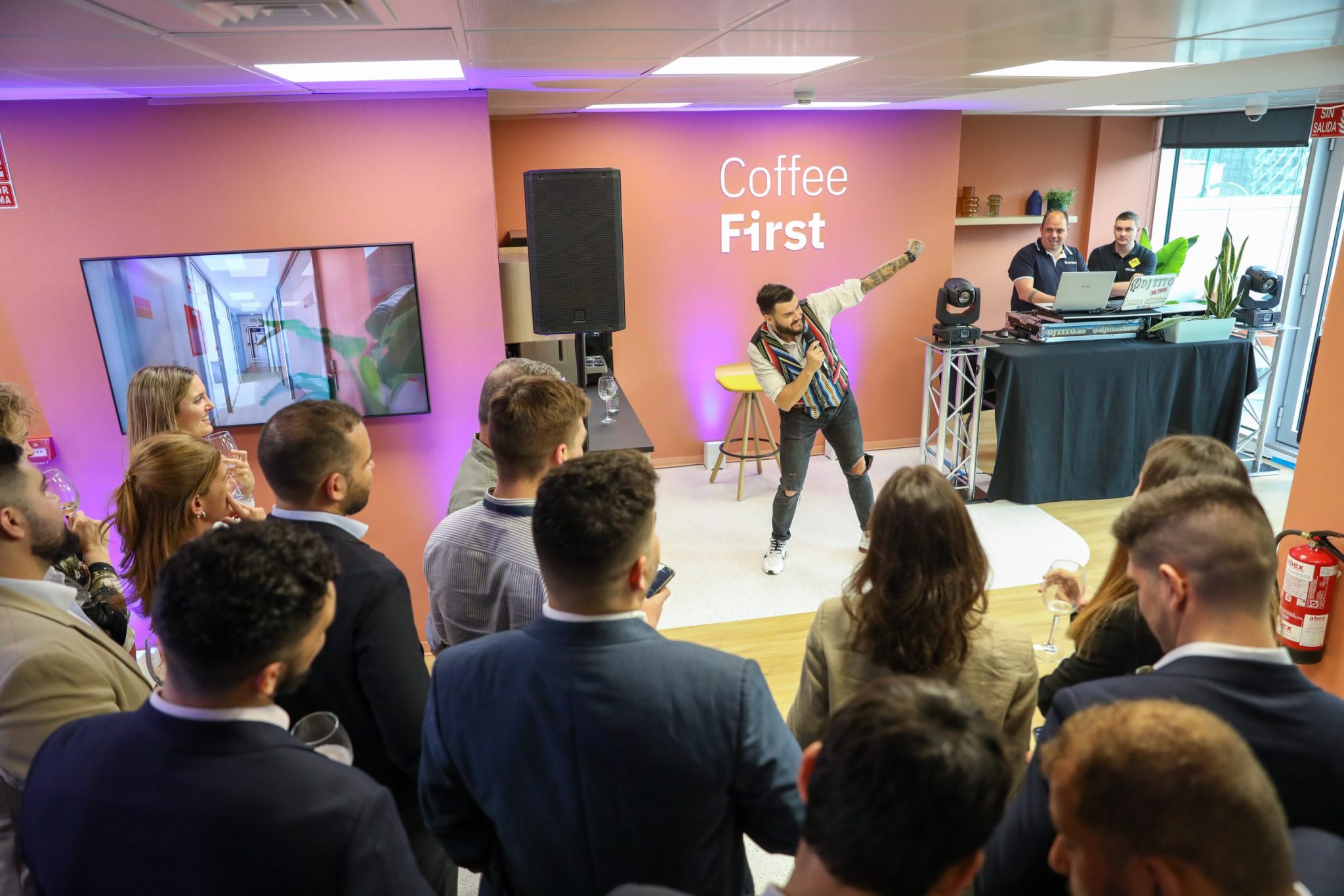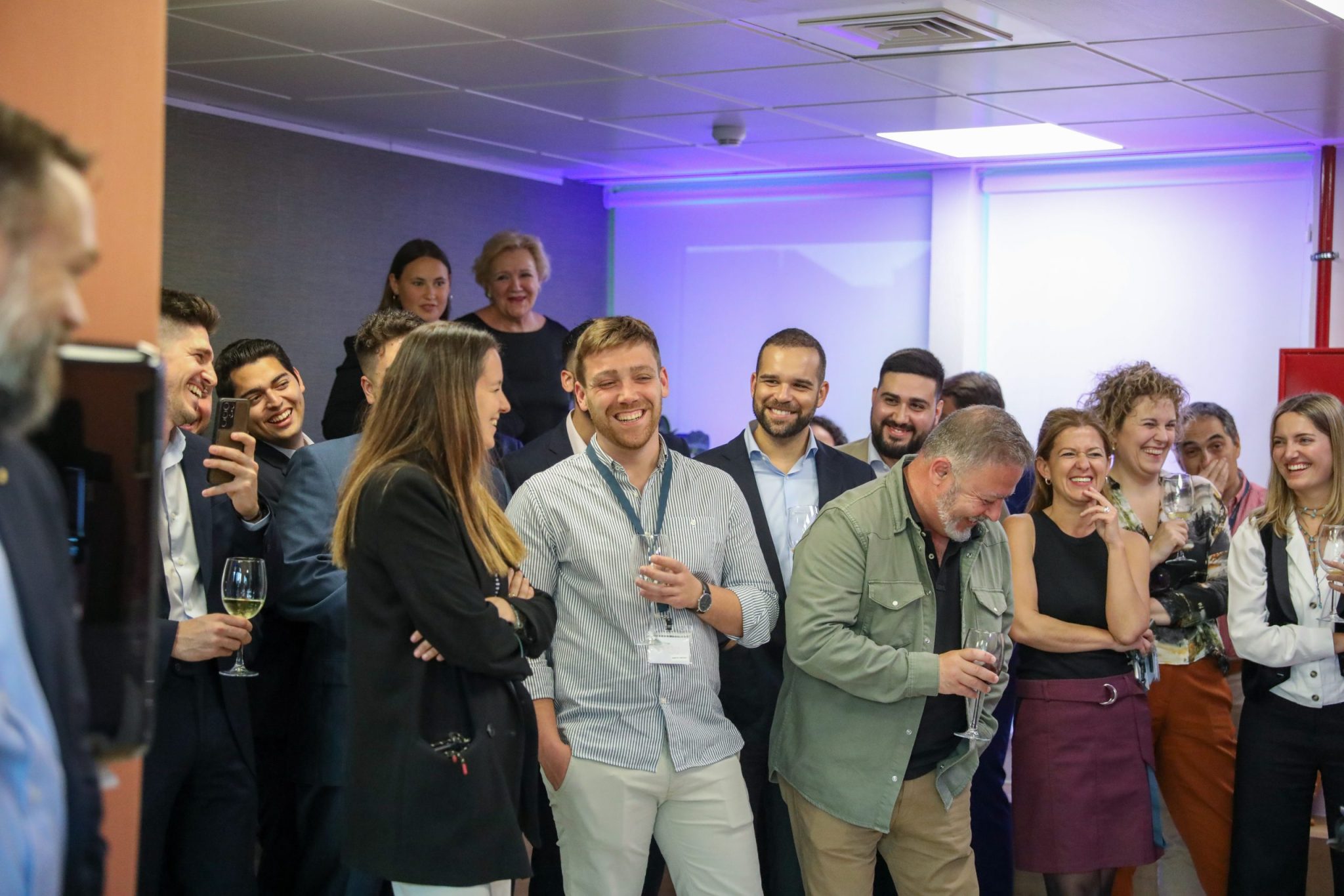 Would you like to find out about our coworking spaces?
Tell us what you need. We will provide the best information and services for your business. And if you would prefer to visit us in person, please feel free. We look forward to meeting you!
Contact us